Welcome to South Beach Dermatology!
The moment you enter our newly renovated, state-of-the-art office, you will be treated with the utmost respect and compassion. We are located in one of the most stunning buildings on South Beach. We love what we do, and it shows. We look forward to seeing you at our office!
Advanced Skin Cancer Detection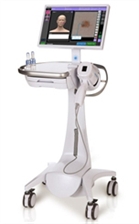 Dr. Mandy offers
MelaFind®
, the first and only medical device to non-invasively see below the surface of the skin to analyze lesions for signs of melanoma.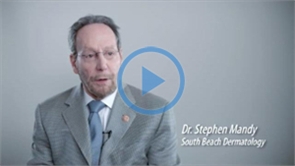 Watch a video of Dr. Mandy discussing MelaFind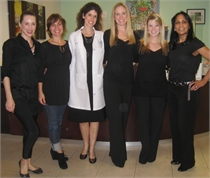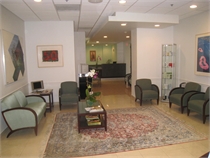 SBD wins patient satisfaction award!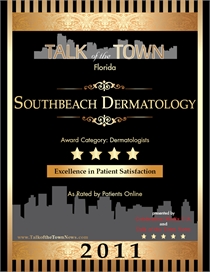 How exciting: South Beach Dermatology won an award for Excellence in Patient Satisfaction from Talk of the Town News!
On the web
South Beach Dermatology
® is now on Facebook! "Like" us to receive information on promotions and events.
The Skin Doctors
Dr. Mandy was featured in the April edition of South Fifth and the Islands.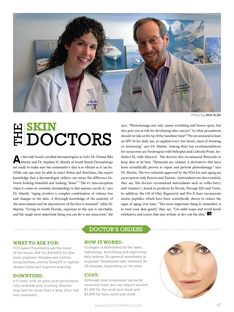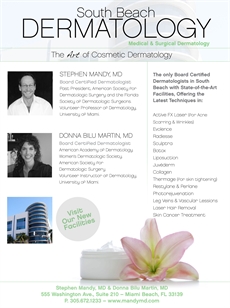 "Beauty in the Bag"
Click on the link below to read Dr. Mandy and Ashley Mandy Arnold's interview in "Beauty in the Bag"
Beauty in the Bag