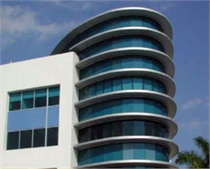 Parking
Parking at SBD is easy! Please park in the garage attached to the 555 building. The garage entrance is off 5th street.
South Beach Dermatology®
555 Washington Avenue
Suite 210
Miami Beach, FL 33139
Phone: 305-672-1233
Show Map
Our phones are closed from 12p.m. - 1p.m. during working hours.

Please call for available appointment times and to schedule an appointment with Dr. Mandy.