Welcome to South Beach Dermatology!
The moment you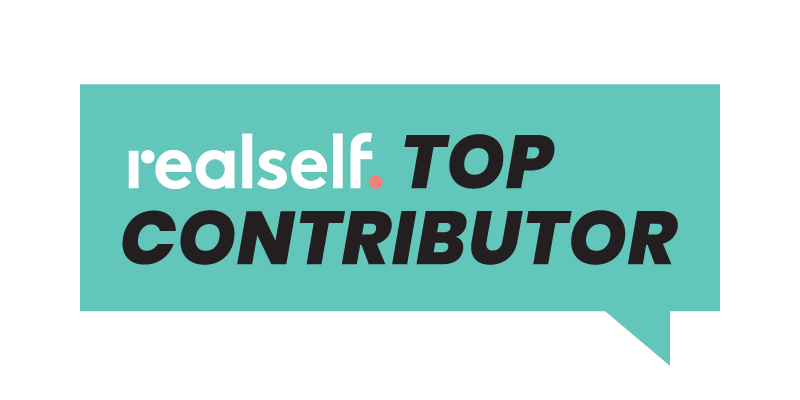 enter our newly renovated, state-of-the-art office, you will be treated with the utmost respect and compassion. We are located in one of the most stunning buildings on South Beach. We love what we do, and it shows. We look forward to seeing you at our office!
Now Offering Juvederm Volbella
South Beach Dermatology is now offering
Juvederm Volbella
, the latest addition addition to the Juvederm® family of injectable fillers. Volbella can be used to improve lip contour, increase lip volume, improve symmetry, and smooth fine lines.
South Beach Dermatology Associate Dr. Del Campo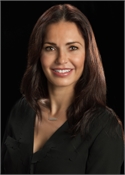 Roberta Del Campo, M.D.
is a Board Certified Dermatologist who specializes in cosmetic dermatology. As a fellowship trained cosmetic dermatologist, she has extensive training and expertise in a wide variety of cosmetic treatment including: injectable fillers and neurotoxins, skin resurfacing, sclerotherapy, laser treatments of vascular and pigmented lesions, skin tightening techniques, body contouring and overall treatment of age related sun damage. She is known for her attention to detail and her ability to develop an individualized treatment plan for all of her patients. Her training includes an academic appointment, cosmetic dermatology fellowship and dermatology residency at the University of Michigan hospital in Ann Arbor, Michigan. She attended Boston University School of Medicine where she graduated Magna Cum Laude and was inducted into the prestigious national medical honor society, Alpha Omega Alpha.
Dr. Mandy Discusses How to Choose a Doctor for Fillers
Dr. Stephen Mandy discusses with RealSelf how to choose a doctor for filler and injectable treatments.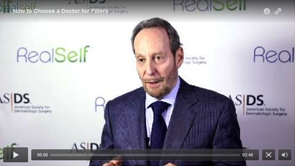 Advanced Skin Cancer Detection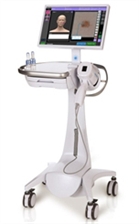 Dr. Mandy offers
MelaFind®
, the first and only medical device to non-invasively see below the surface of the skin to analyze lesions for signs of melanoma.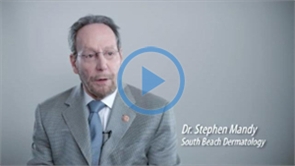 Watch a video of Dr. Mandy discussing MelaFind
South Beach Dermatology Office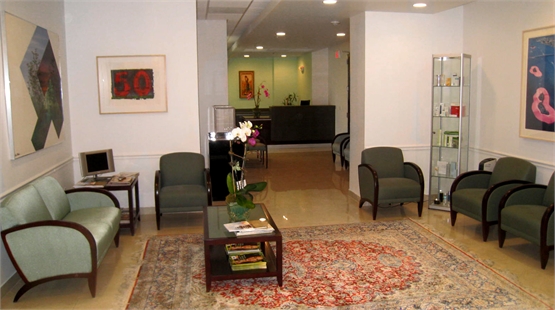 SBD recognized as a Top Dermatologists in Miami!
Click the Expertise logo below to learn more.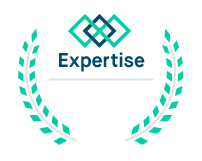 Best Dermatologists
in Miami


2018
SBD wins patient satisfaction award!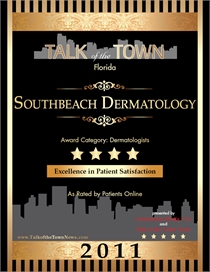 How exciting: South Beach Dermatology won an award for Excellence in Patient Satisfaction from Talk of the Town News!
On the web
Follow Dr. Mandy and Dr. Del Campo on their Facebook and Instagram pages for the latest procedures!

Dr. Mandy Facebook

Dr. Del Campo Facebook
Dr. Del Campo Instagram
The Skin Doctors
Dr. Mandy was featured in the April edition of South Fifth and the Islands.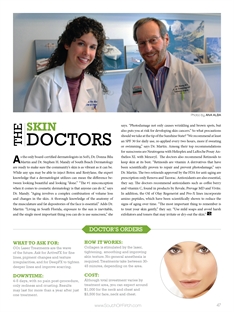 "Beauty in the Bag"
Click on the link below to read Dr. Mandy and Ashley Mandy Arnold's interview in "Beauty in the Bag"
Beauty in the Bag